Register today to take part in Ambitious 220.
Help us stand with autistic children and young people, champion their rights and create opportunities.
We want to help create a world where autistic children and young people are heard, included and supported. Will you help us?
Radii Partitioning just donated £100.00
Jeremy de Maid just donated £106.00
Michael Needham just donated £31.80
Fofs just donated £25.00
Dan and family just donated £20.00
A Mclaughlin just donated £40.00
Emma Beck just donated £10.60
Isobel Newman just donated £30.00
Matt Phillips just donated £53.00
Barry Butchart just donated £50.00
MCS LTD just donated £250.00
MCS Ltd just donated £265.00
adam unsworth just donated £18.33
Chris just donated £31.80
Stu Heaney just donated £21.20
Robin/Jane just donated £53.00
lilli matson just donated £15.00
Laura Hayward White just donated £50.00
Stuart Elkins just donated £42.40
Ali Harvey just donated £21.20
Manchester - London cycle ride in action
We're challenging you to cycle 220 miles over the weekend of 18 June to help us stand with autistic children and young people.
In 2020 and 2021, several riding events disappeared from the calendar, meaning many riders' tough training went without a worthy pay off.
Following last year's virtual event with almost 900 cyclists taking part from over 35 countries, Ambitious 220, in partnership with Rapha, will be bigger than ever this year! We have decided to not only have the Virtual Ambitious 220 but to also bring back Manchester to London (M2L) and have a new event, Ambitious 220 your way.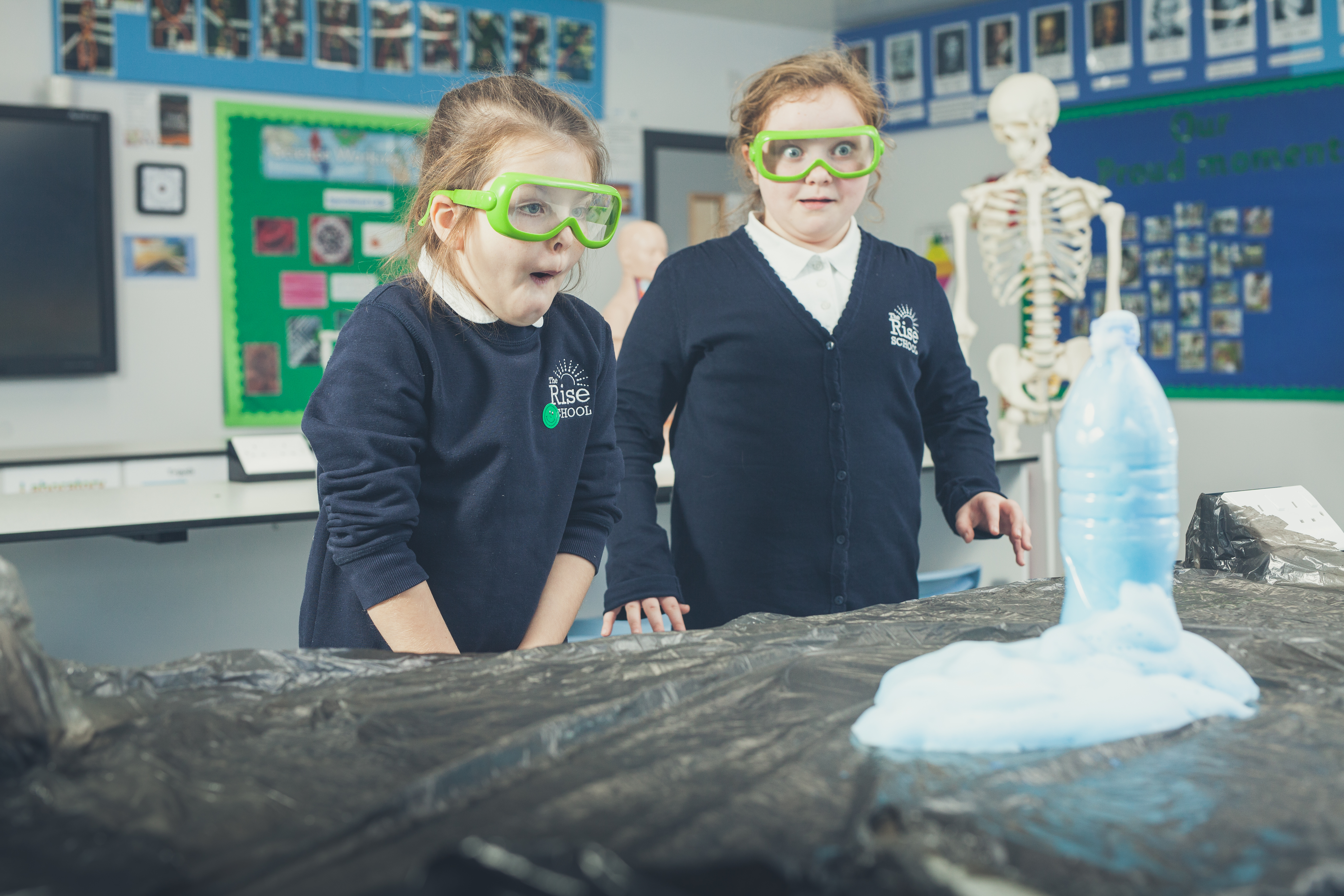 Ambitious about Autism is the national charity standing with autistic children and young people.
We believe every autistic child and young person has the right to be themselves and realise their ambitions.
We started as one school and have become a movement for change. We champion rights, campaign for change and create opportunities
Autism is a lifelong developmental disability which is estimated to affect one in 100 people in the UK. However, it is likely this figure is higher. A recent study of seven million young people found that around one in 57 children in the UK are autistic.
Autism affects the way a person communicates and how they experience the world around them.
It is described as a spectrum condition because while autistic people share certain characteristics, they will be highly individual in their interests, needs and preferences.
Some autistic people live independently, but others may need additional support because of a learning disability or other health needs such as mental health or epilepsy. Autistic children and young people face enormous challenges due to a lack of understanding of their needs. Early intervention and support are critical if autistic children and young people are to be themselves and realise their ambitions.
Digital fundraising pack
You will be given access to a digital fundraising pack, to help with your fundraising efforts.
Dedicated fundraising team
You will get support from our dedicated challenges fundraising team.
Team e-newsletters
You will get team e-newsletters with fundraising advice.
Support materials
Cheering materials will be available for your family and friends.