My Activity Tracking
My target 220 mi
Please support my Ambitious challenge!
I'm taking part in the Rapha Ambitious 220 challenge. I will be taking on 220 miles in June and leaving my limits behind to raise funds for Ambitious about Autism, who want to help create a world where autistic children and young people are heard, included and supported. Please donate to support my challenge. Thank you so much!
My Achievements
Shared page
Self-donated
Added a profile pic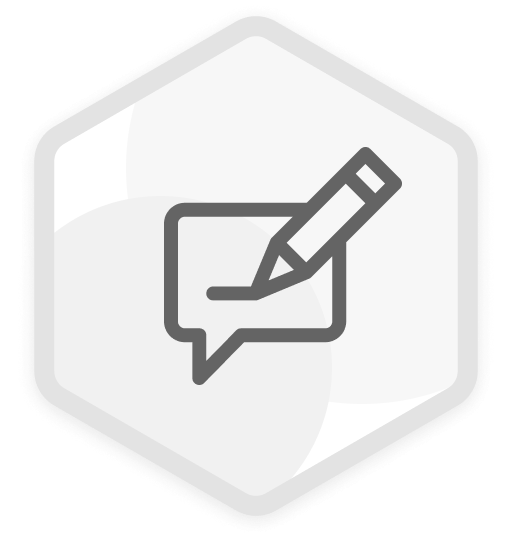 Added a blog post
Received 10 donations
25% fundraising target
50% fundraising target
Fundraising target reached
50% distance target reached
Challenge complete!
Thank you to my Sponsors
Kingsley Court Residents And Staff
Anonymous
Samantha J Baxendale
James And Oscar The Dog
Dad, Mandy And Molly
Steve Wehrle
Iver Morgan
Richard Edmonds
Maddie Cox
James
Ollie Woollard
Simon Lilly
Luke Newlove
Skye Baxendale
Sammie Cave
Patty
Jonny Holgate
Hannah Kitto
Jacob Patton
Dom Wood
Samuel Macdonald
Amanda & Adam
Harry
Kevin Willsher
Owen Baxendale
Gordon Baxendale
Reece Shrewsbury
Lauren Kenny